NOE SOLD-Rare Mercedes W02 bodywork driven by 7× World Champion Michael Shcumacher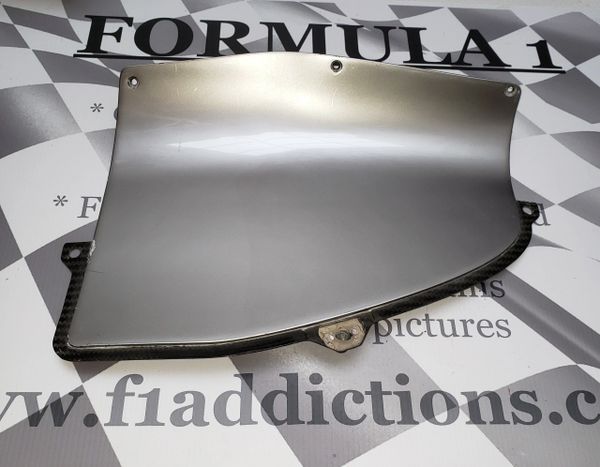 NOE SOLD-Rare Mercedes W02 bodywork driven by 7× World Champion Michael Shcumacher
Mercedes W02 inspection hatch cover from Michael Schumacher's car.
It measures 37cm by 25cm so an ideal size to display. Any bodywork from any of Michael's cars command very high prices.  This is a chance to own part of his Mercedes car. The W02 was the 2nd Mercedes car and was being developed with the help of Michael into the dominant Mercedes we see today. A chance to own a bit of F1 history driven by 7 times World Champion Michael Schumacher. 
Comes with a company coa offering assurance of its authenticity.
Reviews