NOW SOLD - World Championship winning Williams FW18 cam cover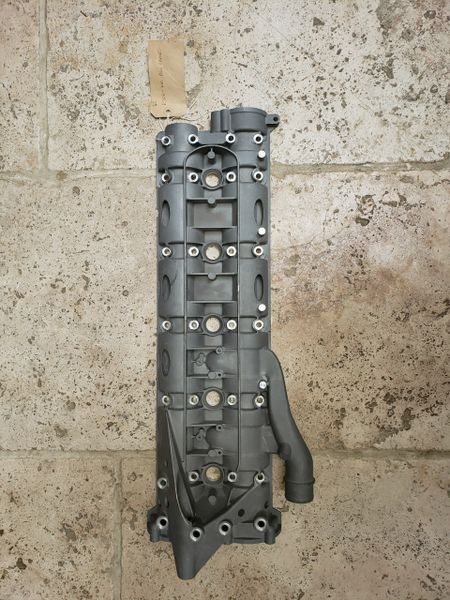 NOW SOLD - World Championship winning Williams FW18 cam cover
A very very rare item. This is one of the cam covers from the all conquering Williams FW18.
This car won the drivers and manufacturers World Championship with Damon Hill.
It gained 12 wins, 21 podiums, 12 pole positions and 11 fastest laps.
The car was designed by the techinical genuis Adrian Newey.
The cam cover is from the outstsnding Renault RS8 RS8B V10 engine. Superb engineering.
This item really belongs in a museaum. What an item to add to your collection. Would look fantastic displayed.
Reviews