NOW SOLD-Sebastian Vettel personal Ferrari gillet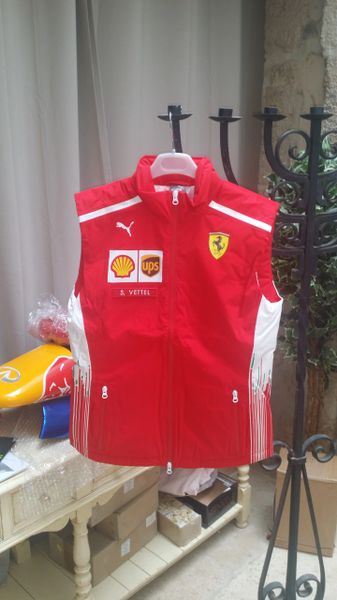 NOW SOLD-Sebastian Vettel personal Ferrari gillet
Direct from the Ferrari agents. Here we have Seb Vettel's personal Ferrari gillet from 2017.
Four times World Champion Vettel's overalls sell for thousands of pounds and are out of reach of most collectors. Here is a great alternative. Worn by Seb in 2017. Would look fantastic framed and displayed.
Comes with a coa for your complete peace of mind.
Reviews