ALL NOW SOLD-Red Bull RB7 World Championship winning wheel nut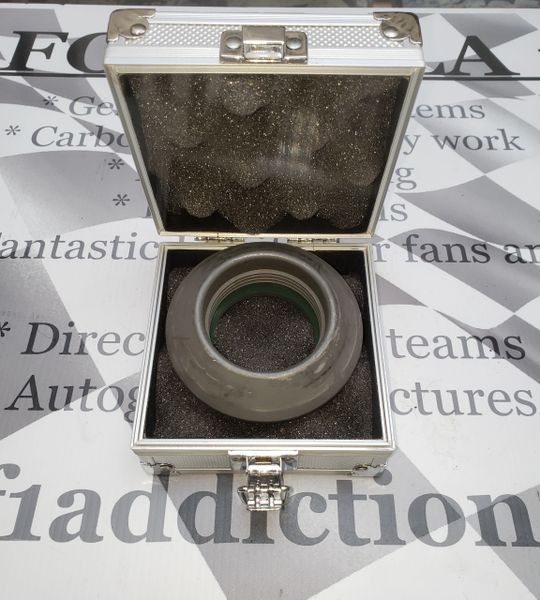 ALL NOW SOLD-Red Bull RB7 World Championship winning wheel nut
Limited numbers
Red Bull RB7 World Championship winning wheel nut. An ideal gift. An F1 wheelnut for the F1 nut in your family.
Own a piece of a World Championship winning car. Driven by 4 times World Champion Sebastian Vettel. Presented in an attractive aluminium display case. Purchased from Red Bull. Some have identification markings and some do not but do rest assured all are the genuine item.
Comes with a coa for your piece of mind.
Reviews