Red Bull RB6 World Championship winning bodywork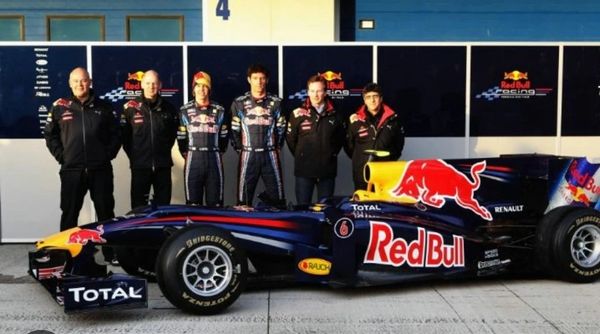 Red Bull RB6 World Championship winning bodywork
*Own a piece of a World Championship winning F1 Red Bull for not alot of money.*
Here we have some Red Bull RB6 World Championship winning parts. Mostly from the underside of this amazing car designed by legendary Adrian Newey.
There are several different parts from the underside and front wing. Most are either numbered (sticker), numbered (marked painted) or numbered  (label).
All came direct from Red Bull along with many body parts. Lots to chose from. Would make a great gift for the F1 nut in your family.
Comes with an individually numbered coa guaranteeing its complete authenticity.
Reviews