NOW SOLD-Rare.March Leyton House 871 rear wing main plane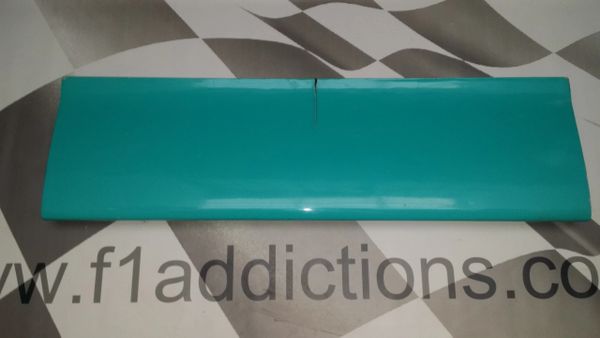 NOW SOLD-Rare.March Leyton House 871 rear wing main plane
A very rare item indeed. March Leyton House 871 rear wing main plane driven by Ivan Capelli in 1987.
Very large part (97cm x 27cm), hard to find such a large part in good condition from an 1980's F1 car. Not many iconic items from this March car around today.
Made of carbon fibre with a few minor marks. Iconic car driven by Ivan Capelli.
Comes with a coa for your total peace of mind.
Reviews