NOW SOLD - Mclaren MP4-32 front wing end plate and aero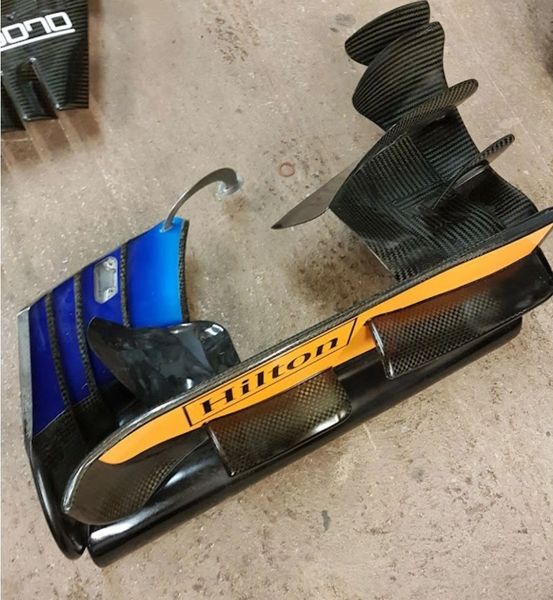 NOW SOLD - Mclaren MP4-32 front wing end plate and aero
Wow. A rare item indeed.. McLaren MP4 - 32  front wing end plate and aero. This fantastic item comes direct from an ex McLaren mechanic. This is from Fernando Alonsos car.

Mclaren items are difficult to obtain. This is a large sculptural part of the car and would display very well. A rare addition to any F1 collection driven by a 2 times World Champion.
This fantastic item is being sold on behalf of its owner with all proceeds going to a very worthy cause and charity.
Comes with a coa.
Reviews