NOW SOLD -2014 World Championship winning Mercedes rear sidepods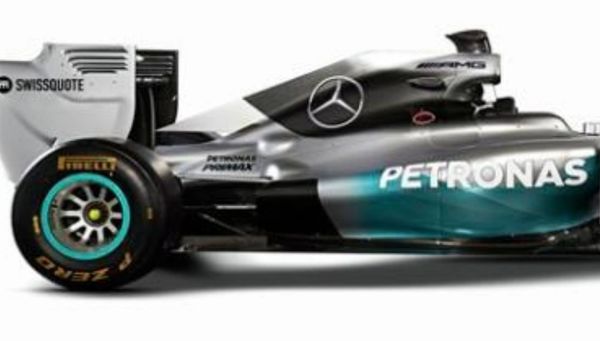 NOW SOLD -2014 World Championship winning Mercedes rear sidepods
Wow. Here we have a pair of rear halves of the side pods from the 2014 World Championship winning Mercedes F1 car. Driven by Lewis Hamilton during his second World title, these have recently been released by the Mercedes AMG F1 team. 
This pair are ideal to hang on the wall or be professionally mounted and displayed in any situation. 
As Lewis re writes the record books, who knows where he will end up? Here is your chance to own 2 investment items of World Championship winning car and driver. Look at the prices of large Schumacher and Senna car parts. Lewis is part of this amazing trio of drivers. True investment items, jump in at the ground level as these will only increase in value. One piece is very special but to own a pair of large Mercedes World championship winning Hamilton body parts is a very rare opportunity.
They come with a coa offering a 100% money back guarantee on the authenticity of these items.
(1 similar panel is on ebay at around £1500. This pair advertised here represent a great opportunity at a great price).
Reviews